Enhance for a Peace of Mind.
Get the best out of your website with our team of experts at the price of one Starbucks coffee per day.  
We provide reliable and affordable solutions to all website owners who are seeking for easy and dependable ways to step up your digital profile.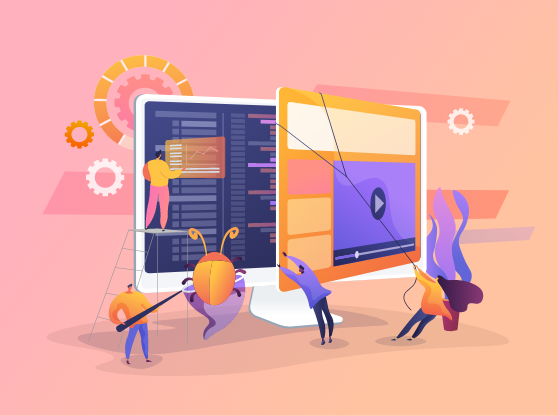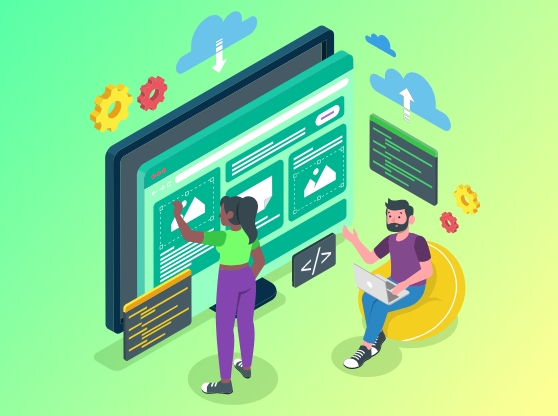 Our Expertise
Simple Sustainable Solutions
Made a quick and easy pit stop to fine-tune your website and keep it running at full capacity.

A Team Of Specialists at Your Fingertip 
A web developer, a designer, a marketeer - all in one click away.  Enjoy the convenience of having our team at your doorstep and ready to serve. 
There's no need to go the extra miles to recruit website managers when you can be worry-free and pay as you go.  

Greater Speed and Performance
Keep visitors pleased with safer and faster site.  Nothing is more satisfactory for a user than to experience a fast-loading, error-free website. 
With system upkeep on updates and patching, your website will be in at its best with fresh security measures and optimal  performance.

Boost Up Your Features and Functions
Impress your audience with fresh looks and enhancements. Your website is the best marketing weapon. First impression matters and you want your representative to keep leads on your page. 
Take advantage of new functions and trendy designs without the need to rebuild your entire website.  

Drive Excitement with New Content Updates 
Every story becomes more interesting with each new chapters. Keep visitors coming back for the latest news and information.
Engage your audience with the latest content on information, news, or events and keep them coming back to your website with anticipation through webmastering. 

Let Google Help Customers to Find You 
Rank up your SEO strategy. Need an extra boost to rank higher in Google? Transform your website into SEO-friendly and make the search engine spiders happy when they crawl and index your website. 
Get your brand storytelling across larger audience with increased visibility at the top results in search engines.

Gain Valuable Insights about Your Visitors. 
No more guesswork to do when you have Google Analytics to measure your return on investment (ROI) of your website and to track and record all of your visitors' activity. 
By capturing in-depth details about your audience, you can increase your profitability potential for business strategies.
From occasional website updates to inclusive plans, we've got you covered.
Let us know what you're looking for and we're happy to work with you based on your needs.
Monthly Web Maintenance Packages
Stay worry-free with our monthly web maintenance packages which start at RM500/month.  
4 hours / month Webmastering Service 
Quarterly System Upkeep 
Performance Review 
Ad-Hoc Basis Web Maintenance
Get our ad-hoc service at RM120 / hour. All charges are based on effort in every 15-min span. If your web maintenance only requires 15 minutes, it will cost only RM30.
No monthly fees 
No minimum commitment 
Pay as you use 
Frequently Asked Questions (FAQ)
Stay worry-free with our monthly web maintenance packages which start at RM500/month.
Ready for bring your ideas to life? Let's talk!
We're excited to hear from you.
Still not convinced?

Try Our Web Maintenance for free
Get a free 1-hour trial and you'll experience the convenience of our web maintenance services at your disposal.